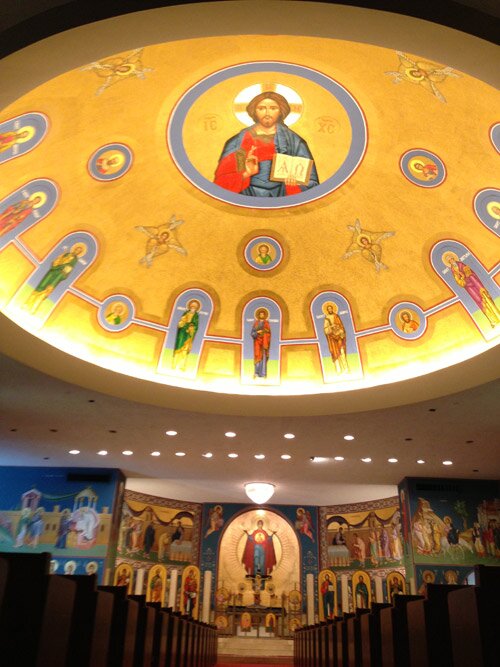 St. Paul Greek Orthodox Church...

Welcomes You!
We are located in North Royalton, OH, serving the southern suburbs of Cleveland Ohio since 1966. Our church is in the Metropolis of Pittsburgh, The Archdiocese of America, and the Ecumenical Patriarchate of Constantinople.

We encourage you to visit with us and to learn more about our faith, our membership, and who we are as a Christian body. Here you will find the resources and information necessary to begin or continue an ongoing relationship with St. Paul Greek Orthodox Church, a church in the Orthodox faith that is unchanging in continuity and in the purity of the One, Holy and Apostolic Faith. If you have any questions, plese contact me at frcostas@stpaulgoc.org or 440.237.8998.
~ Fr. Costas P. Keares
---
Upcoming Events
OCTOBER 14
* HOPE / JOY Family Fun at Luther Farms (details...)
OCTOBER 18
* Afghan Workshop at 10:00 AM
OCTOBER 21
* Loukoumades sale (details...)
OCTOBER 25
* Senior Fellowship Kafenio with Movie (details...)
NOVEMBER 4
* Watch Party (details...)
NOVEMBER 5
* Philoptochos Baking Class ~ Baklava (details...)
* Make your reservation below...
NOVEMBER 17
* Renewed Day by Day ~ Enlivening our Marriage Commitment (details...)
* Register below...
NOVEMBER 18
* Parish Assembly meeting at noon
NOVEMBER 30
* St Paul Night at the Monsters with performance by Junior Dancers (details...)
* Purchase tickets below by October 21
MAY 4 - 15, 2019
* Father Costas leads Pilgrimage to Italy (details with registration form...)

View our online weekly parish bulletin

Shop the Orthodox Marketplace

Share the Orthodox Christian Faith with an Iconogram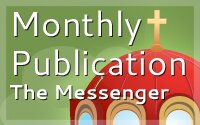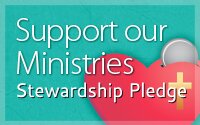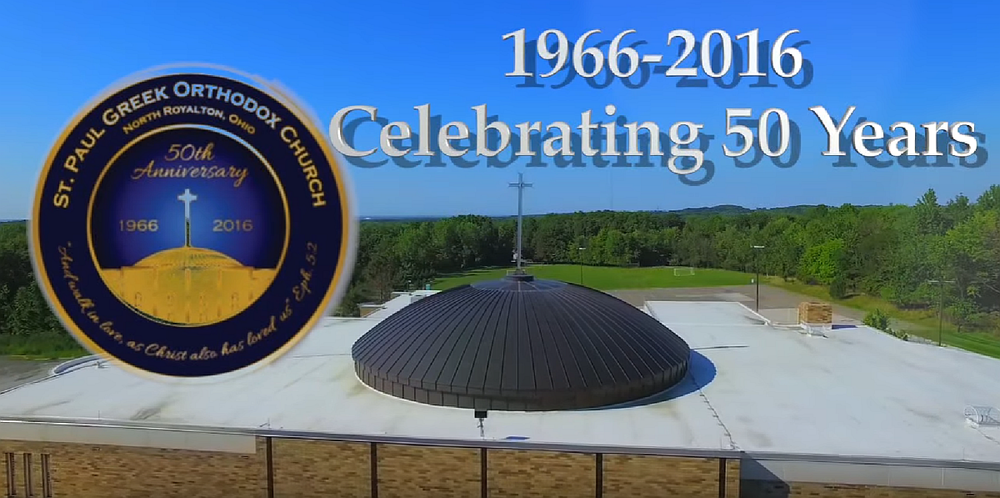 The Beauty of St. Paul Greek Orthodox Church
(a view from above)